I'm not intending to share an Olive Garden Zuppa Toscana copy cat recipe, because I really like their Zuppa Toscana. However, I feel my homemade Sausage Kale and Potato soup is better than Olive Garden. I'm sure you will too.
This soup has been a favorite at my house long before I even tried the Olive Garden Zuppa Toscana. It all began with a recipe for Sausage and gnocchi soup, that I modified and modified until it became in my opinion, perfect!
Read on and you will find directions for my version of Zuppa Toscana, but if you prefer I also have a link to a video and a printable recipe below.
Zuppa Toscana (Creamy Sausage Kale and Potato Soup) Recipe
Ingredients:
2 Pounds ground bulk Italian sausage
8 medium potatoes peeled
2 bell peppers, chopped
2 tablespoon olive oil
8 cups chicken stock
2 cup heavy cream
1 bunch of kale, stems removed
salt and pepper to taste
Directions:
Brown the Italian sausage in a frying pan until cooked through.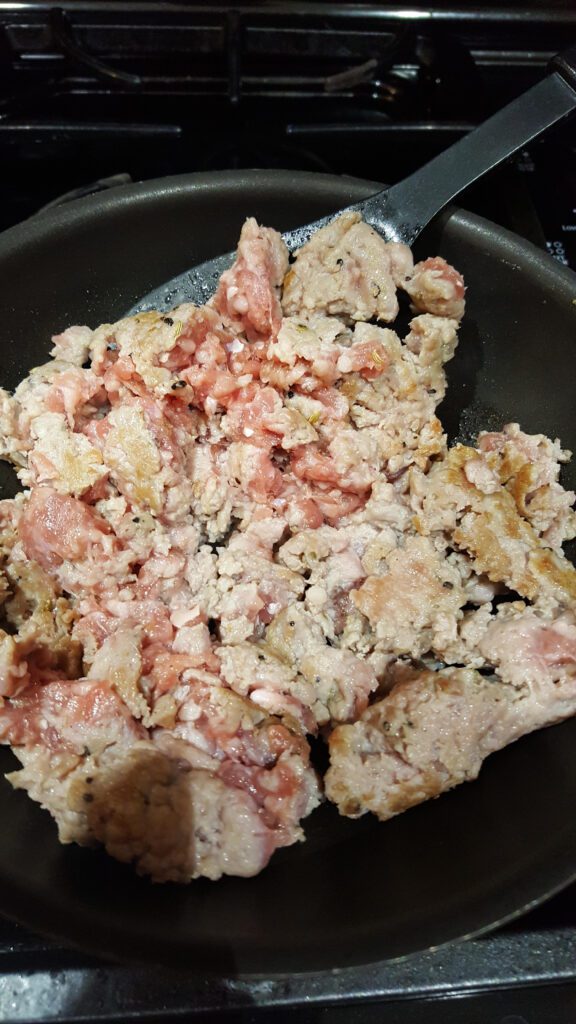 Set aside on a paper towel lined plate to drain, because you will not want all that grease in your soup. Meanwhile sauté the onion and peppers with the olive oil until slightly tender.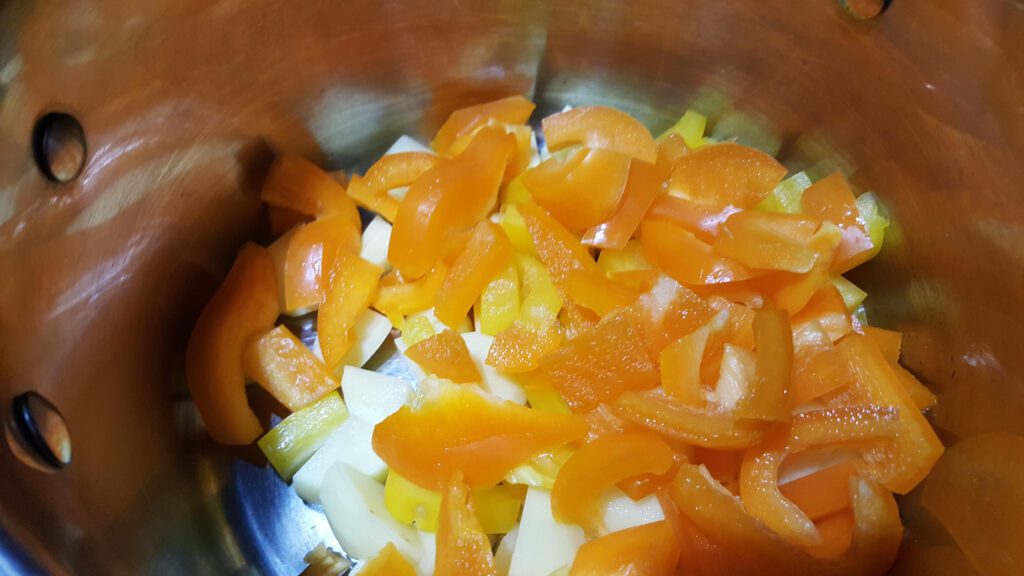 Add the chicken stock and potatoes to the pan.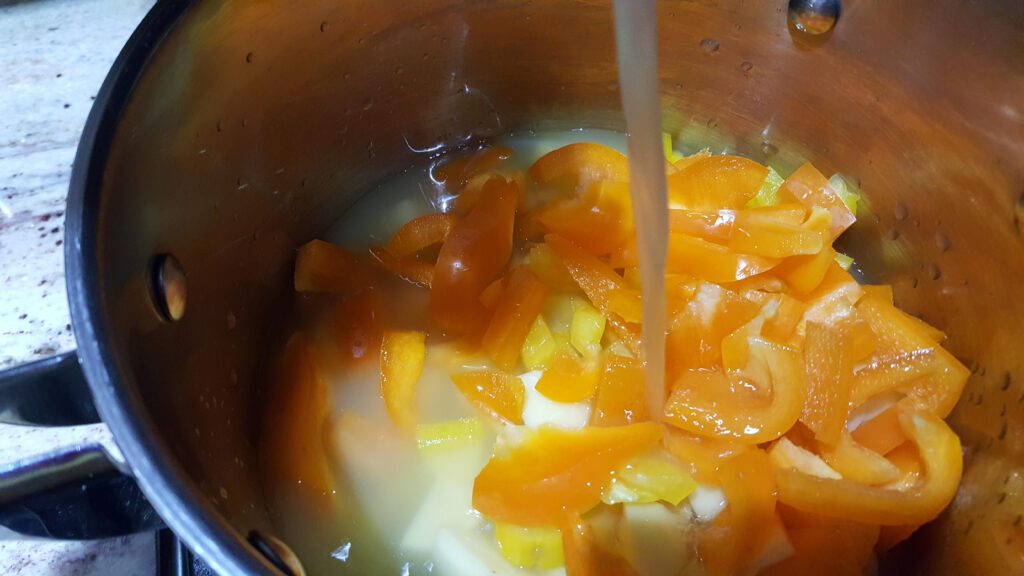 Put the drained sausage back into the pan and, bring to a boil.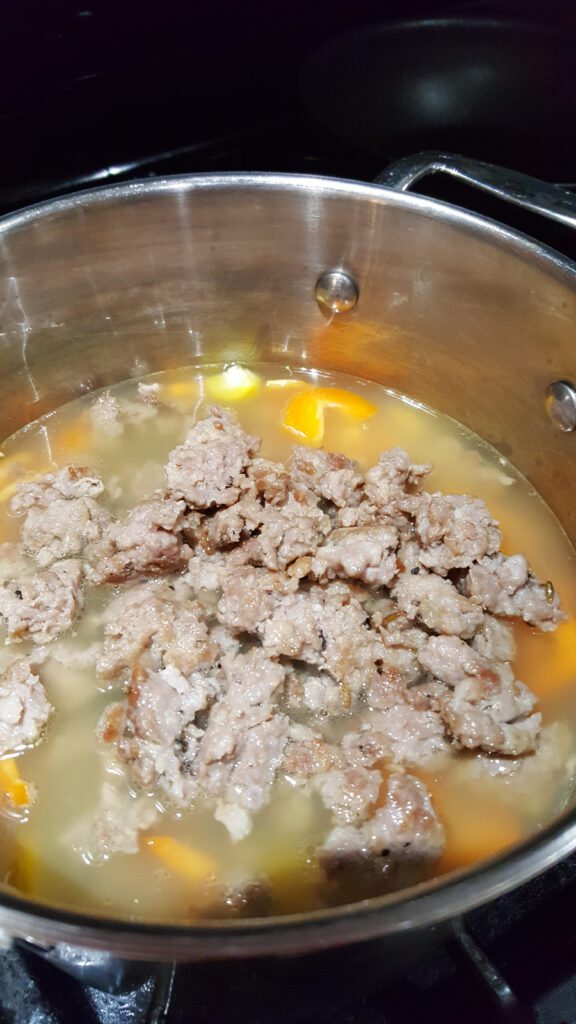 Reduce to simmer until potatoes are tender.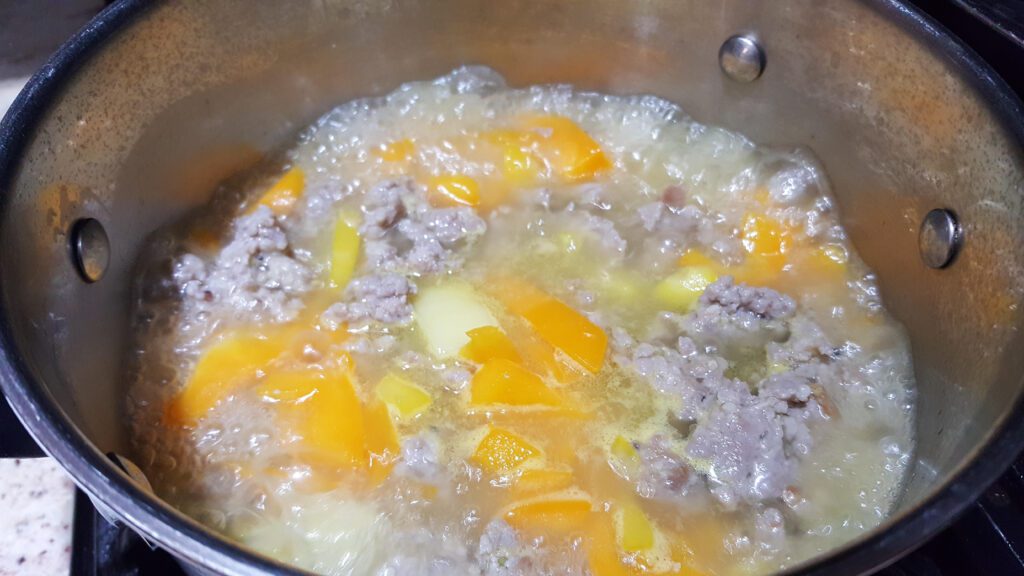 Add the half and half.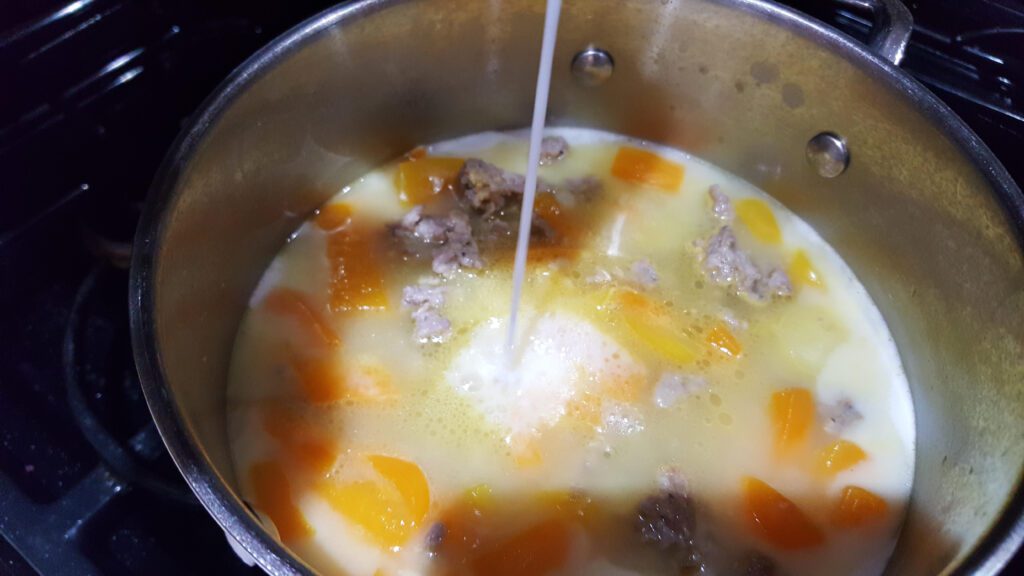 Rip the kale into small bite size pieces, or chop with a Chef knife.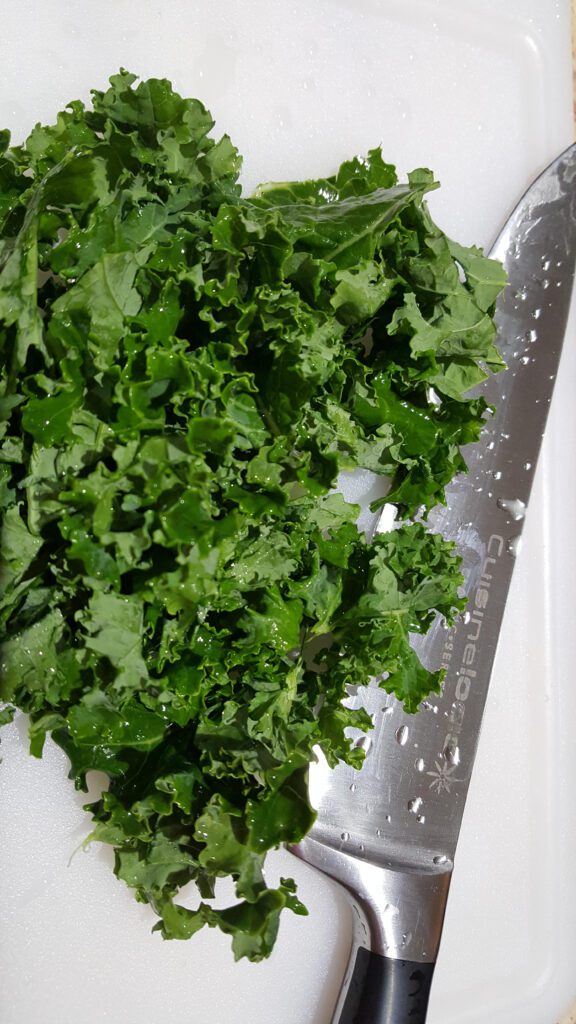 Add the kale to the soup and simmer for 3-5 min. Season with salt and fresh ground pepper. Enjoy!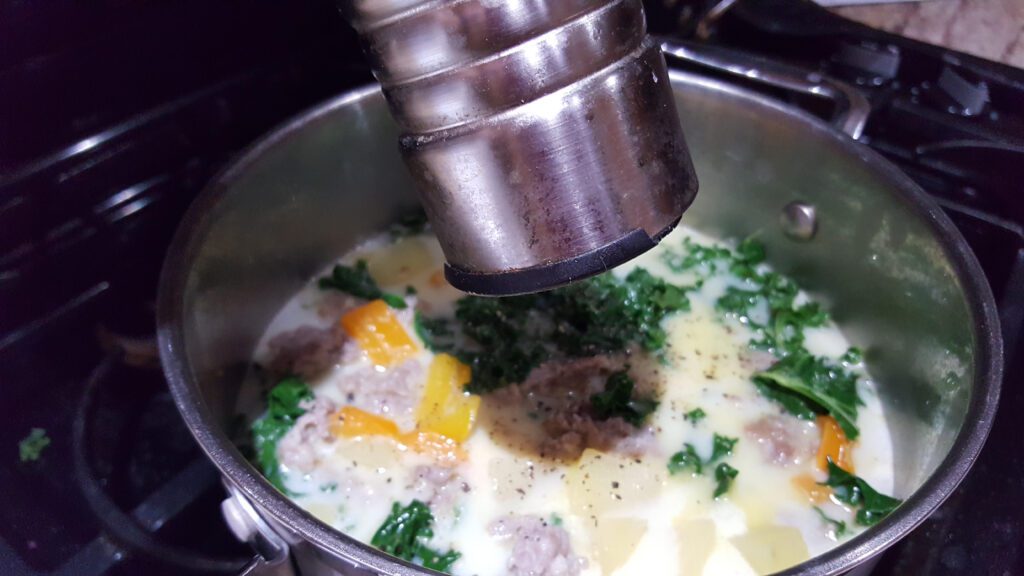 If you would prefer to see these directions in a video, you can find it on my YouTube channel.
As an Amazon Associate I receive commission on qualified sales.