A blog about enjoying your home. Check out some of our latest posts: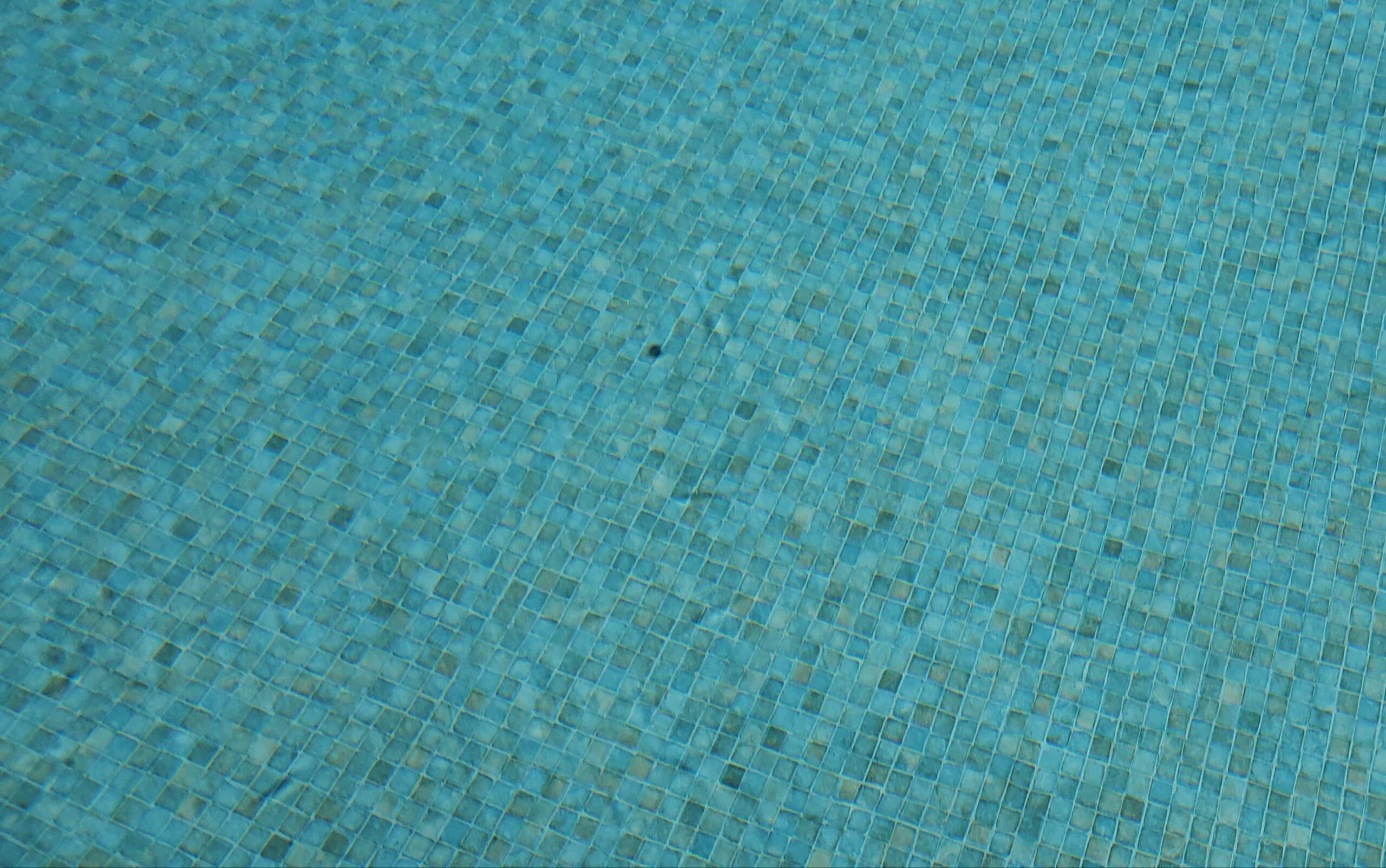 Welcome to the Better Home Life!
Learn to relax and enjoy your home more.
This site is home to a blog about all things home. There has never been a better time to get to know how to enjoy your home more. I plan to share with you great recipes, fun activities, and plenty of ideas about how to make your home life better. I've been told I have great ideas. I have so much information to share with you, that I really cannot decide which posts to complete first. My backyard is my happy place. There I enjoy my pool, my hot tub, my garden, my grill, my fire pit, my deck and more. I love to entertain, cook, and play games. I'd love to share products, strategies and activities that have made my home life better.
My first posts will be mostly recipes. I plan to use those recipes to show you how to have stress free mornings, easy meals for busy evenings, tricks for getting more vegetables into your children and more.
Of course I will also have some tips and tricks to share with you from my pharmacy background. It will not be possible to post all of the information I have to share right away. This is way you should follow me on social networks and bookmark my blog. Thanks for stopping by, please come back soon.
As an Amazon Associate I earn from qualifying purchases.