I don't know about you, but when I put a brisket on my smoker I want to have some friends over to enjoy it with me. It's difficult to entertain these days, but with some careful planning you can have some socially distanced fun!
Bocce Ball or other yard games like ladder ball toss or corn hole. You can certainly stand 6 feet or more away from other players while playing most yard games.
2. Scattergories is an easy game to play while social distancing. Each player gets their own list, folder and pencil to use. Player have to come up with a word for each category on their list that starts with the letter rolled for that round. One player can be responsible for rolling the letter die and starting the timer.
3. Balderdash is easy to play while social distancing. It will require handing a small piece of paper to one person each round. No need to hand the paper directly to the person, they could be turned into a designated area, then collected by the person who has to read them. Each round has a word that players are asked to define. The reader for each round will read all the definitions, then each player has to guess which one is correct.
4. Euchre or other card games. What? you ask! How can this be done? Euchre and other card games can be played while social distancing with an app. We used to get together with our neighbors quite often to play cards. During the covid-19 lock down we were disappointed that we could no longer play together. Then, we discovered the Euchre 3D app. With the app you can add friends and play a private game. We just pulled out our camp chairs into the front yard, started a game and played. The best part is you don't have to deal or keep score.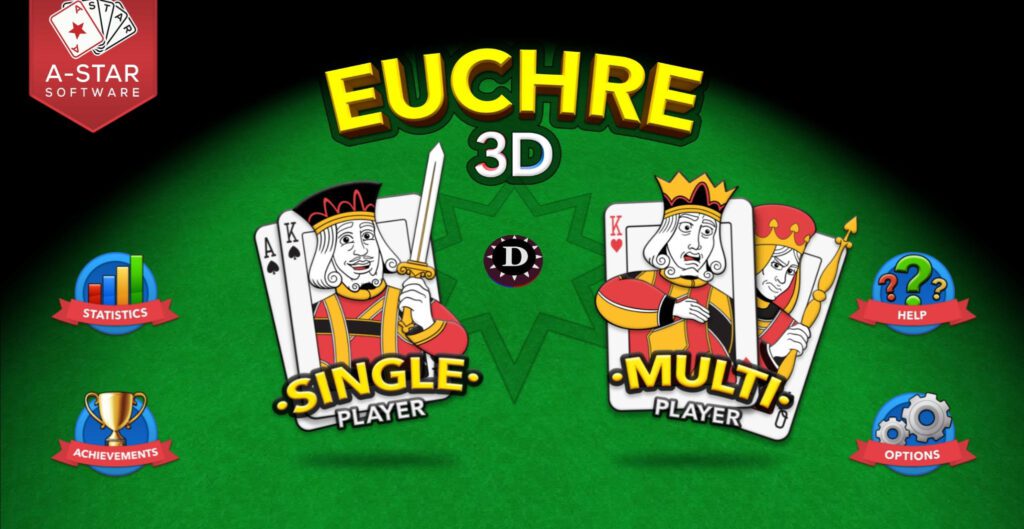 5. The Werewolves: The Pact is my favorite socially distanced game. We were actually able to play this game in the pool. Each player is given a role by the facilitator. You are either a werewolf, or a villager. Each round a player is eliminated until either the werewolf team or the villager team wins. Players can easily social distance, but you do need to be able to see the other players. It is a lot of fun! Teens love it. The only problem with this game is that you need at least 9 people to play.
6. Battleship is a classic game for all ages that can certainly be played from a distance. It will work as long as you are close enough to hear the other person. We have even played it in the car on road trips.
7. Ticket to Ride is one of my favorite games. Although t is nearly impossible to play the traditional board game while practicing social distancing, it can be purchased in an online version through Steam. As long as each player has a laptop or desktop to play, it could be played in a group setting while social distancing.
I hope you find this information useful, please let me know if you have anything to add. Thanks for visiting my blog. As an Amazon Associate I earn from qualifying purchases.